LOOP 2014 at Bankside Gallery, London
Contemporary Printmaking at Bankside Gallery, London
10th – 15th June, 2014
I will be showing new works inspired by my recent residency at National Trust at LOOP 2014 at Bankside Gallery, London.
This exhibition will bring together a group of artists who continue to explore the versatility and vitality of fine art printmaking through the use of both traditional methods and contemporary techniques. This will be LOOP's forth exhibition at Bankside Gallery in London and their tenth show since forming in 2006.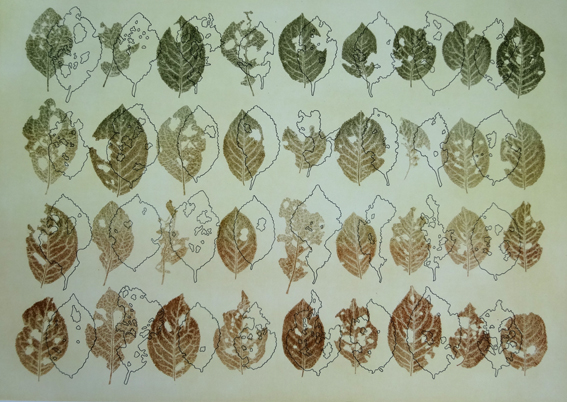 Artists include; Kirsten Baskett, Lynne Blackburn, Helen Bridges, Anthony Broad, Ian Brown, Janet Curley Cannon, Jonathan Comerford, Frank Dolphin, Marianne Ferm, Jane Lacy Hodge, Fabienne Khial, Gail Mallatratt, Sam Marshall, Scarlett Massel, Heather Meyerratken, Jude Cowan Montague, Ann Norfield, Ralph Overill, Maria Pavledis, Sumi Perera, Annee Robson, Maki Takizawa, John Tate, Susan Turner and Jane Waterhouse.
Private View – Tuesday 10th June, 6 – 9pm
Closing Party – Sunday 15th June, 1.30 – 4.30pm
Bankside Gallery
48 Hopton Street
London
SE1 9JH