Introductory Workshops to Printmaking with Photopolymer Plates / Solarplate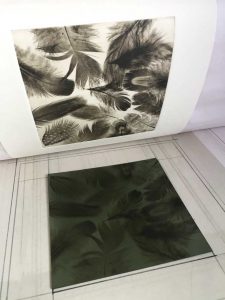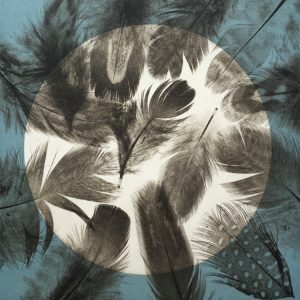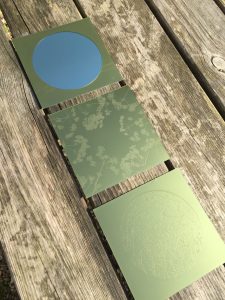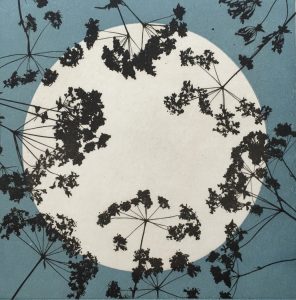 Solarplate describes the process of printing from a light sensitive plate that has been exposed to sunlight or an artificial source of UV light. The plate is then develop in tap water. The technique offers a range of possibilities in image making whereby the effects of traditional methods of etching, relief and lithography can be achieved from a single type of plate. It offers fine detail and a wide tonal range using photographic imagery, hand drawn originals and the direct use of found material. The technique is very easy to learn making it suitable for beginners as well as those with experience of printmaking.
Workshops can be tailored to suit needs and level of experience.  Suitable for complete beginners as well as for those with experience of printmaking.
Small group workshops can be delivered on outreach, at a suitable venue, or workshops can take place at the artist's studio just outside of Cambridge. Susie has qualified teacher status and has enhanced DBS.
Do check for forthcoming workshops on outreach and in the community, 2020