Imprints of Nature using Daylight at the Cambridge University Botanic Garden, July 2018

10-12 July 2018
Learn how to create unique fine art print using daylight and water.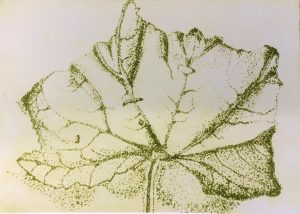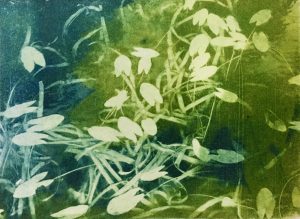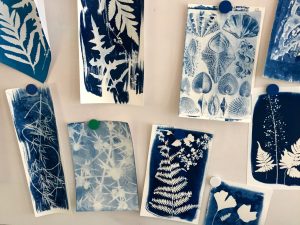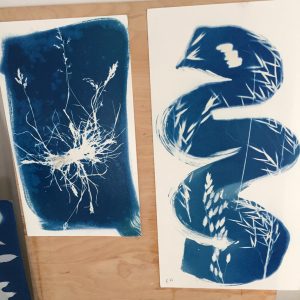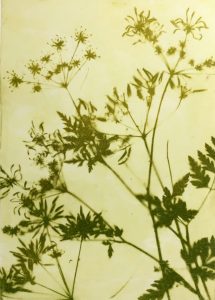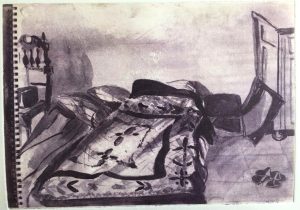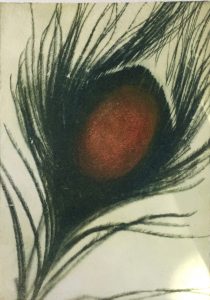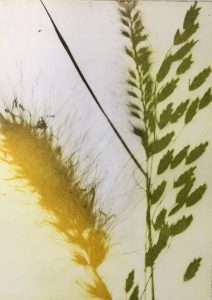 Participants were able to work from their own hand drawn originals, photographs and pressed foliage, transferring them into unique fine art prints and photographic drawings.
Solarplate printmaking describes the process of printing from light sensitive plates that have been exposed to daylight and developed in water. The plates are able to hold fine detail and a wide tonal range. During the course participants will be able to experiment with Cyanotype, which is an alternative. camera-less photographic process.
To book a place and for all enquiries please contact www.botanic.cam.ac.uk or ring 01223 331875