Closer to Nature Exhibition at the Printroom, LCB Depot, Leicester Print Workshop, Aug-Nov 2019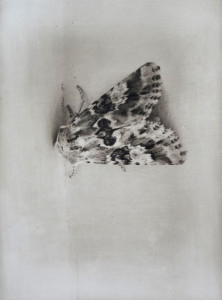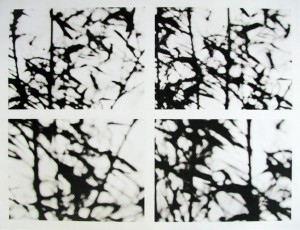 LPW Exhibitions - Closer to Nature
Susie Turner The Print Room 10th August - 2nd November
Susie Turner
's work is inspired by the natural world and elements connected with life, movement and change. She is particularly interested in the impermanence of natural processes and the idea that nothing is static or fixed in time – everything is in continual and relative motion. Printmaking, using photopolymer plates and photogenic drawing, allows for a direct engagement with these processes.
The Print Room is our exhibition space at the LCB Depot. 
LCB Depot is open Monday to Friday 9.00am to 5.30pm. The Print Room is sometimes used for meetings, so please call the LCB Depot on 0116 261 6800 to check availability before making your visit. 
LCB Depot
 is at 31 Rutland Street, Leicester LE1 1RE.