Photopolymer / Solarplate Printmaking at Hot Bed Press, Salford, Manchester – April 2018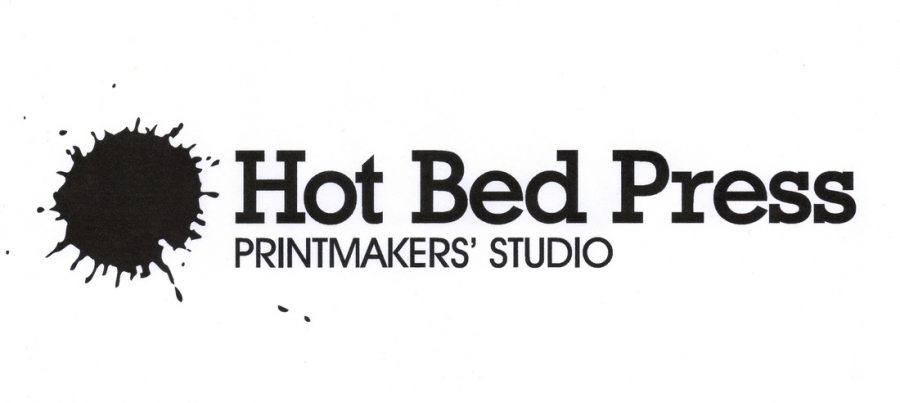 PHOTOPOLYMER / SOLARPLATE PRINTING
weekend Course
Starting: Saturday 21st April 2018
Ending: Sunday 22nd April 2018
From: 11:00 am to 5:00 pm
Tutor: Susie Turner
About the course: 
Guest tutor Susie Turner will show you the beauty and simplicity of light sensitive photopolymer plates. You will be shown how to expose the plate to photographic imagery, hand drawn originals and direct from found materials using natural sunlight or an artificial U.V. light box. You can achieve fine detail and wide range of tonal qualities. The plate is 'developed' in tap water.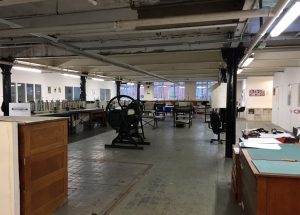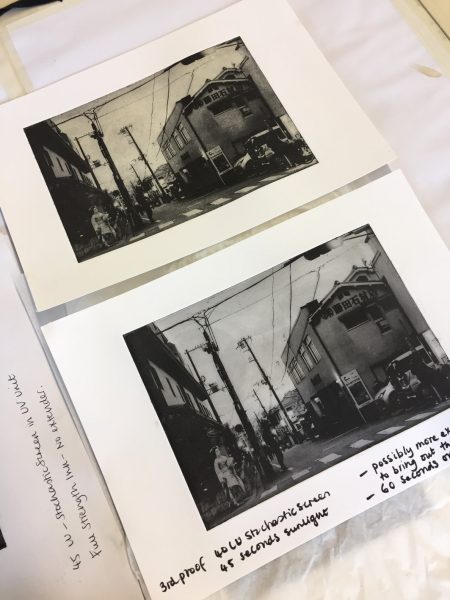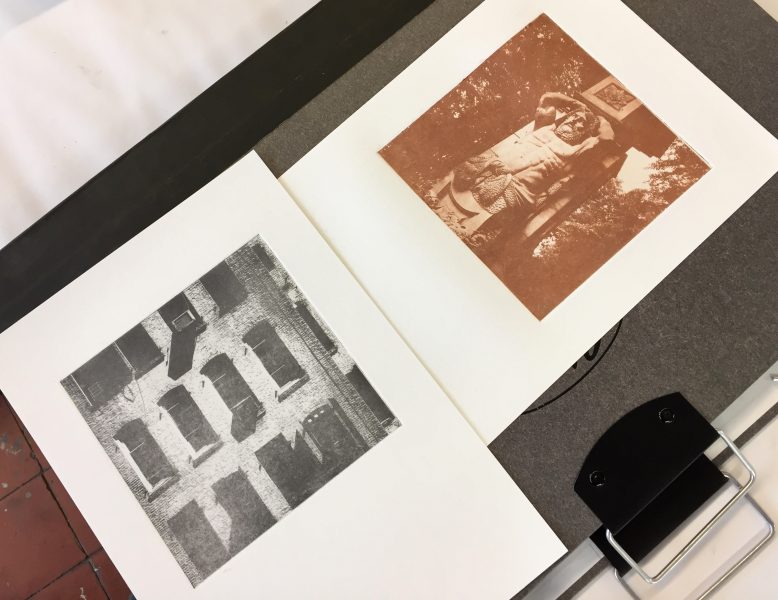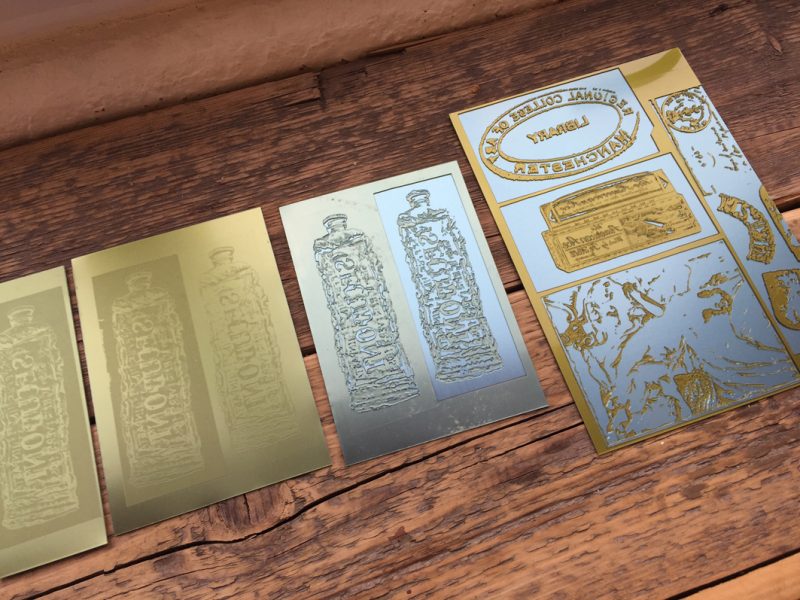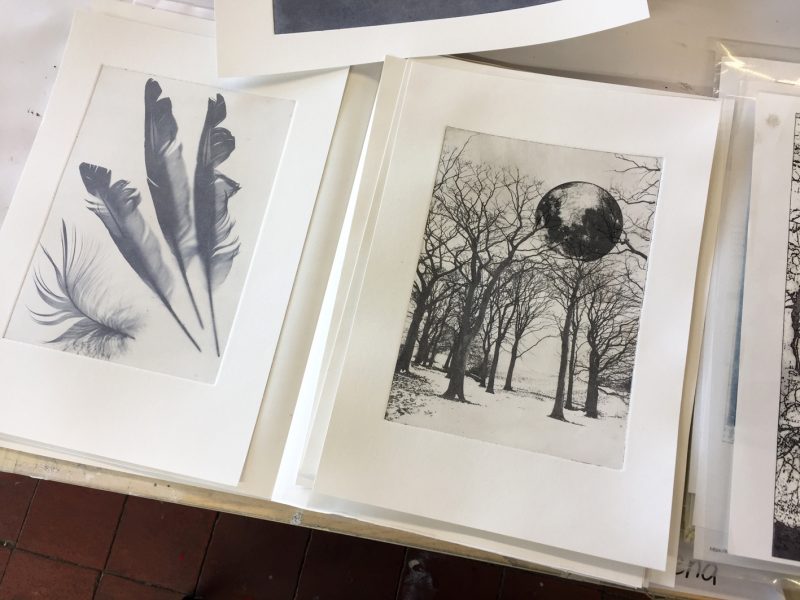 ARTIST'S TALK
Friday 20th April 2018
From: 7:00 pm to 8:30 pm
Meet artist Susie Turner as she talks through her work, inspirations and tells how it is created. Within her own work, Susie is keen to push the boundary of print and combine traditional methods with contemporary techniques.
Over the last 10 years she has extensively explored the potential of printmaking with photopolymer plates / Solarplate. She is a member of The Printmakers' Council, exhibits extensively and has work in collections including the V & A.
For further information and to book a place please contact Hot Bed Press